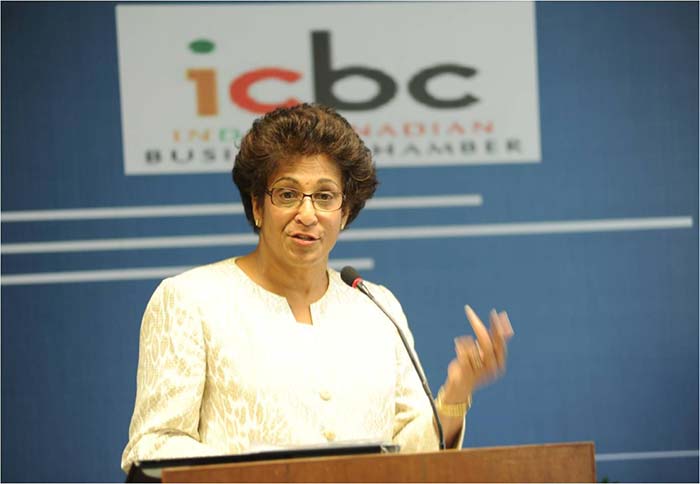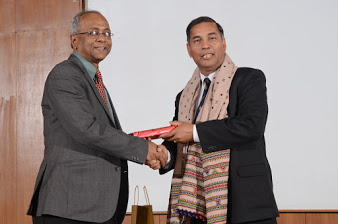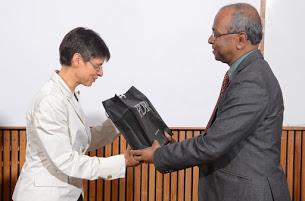 International Visitors
JOHN KERRY
United States Secretary of State, USA
ADI GODREJ
Chairman
Godrej Group

JIN-YONG CAI
CEO,
International Finance Corporation
CHANDA KOCHHAR
CEO
ICICI Bank
Adam Gilchrist
Brand Ambassador,
University of Wollongong
Mr. Bernard Mazuka
Prime Minister
Republic of Rwanda

Dr. Bill
Wollongong University Australia
Dr. Carl Sondergeld
University of Oklahoma


Dr.Chandra Rai
University of Oklahoma
Dr. Cheryl Matherly
University of Tulsa
Ms. Chelsey Laird
Memorial University
Canada
Ms. Eleanor
University of Cape BretonCanada
Mr. Fazal Karim
Republic of Trinidad & Tobago
Mr. Francisco J. Sanchez
Secretary for International Trade
Mr. Jaipreet Bindra
University of Western Ontario
Jeffrey A. Serfass,
President, National Hydrogen Association, USA
Jeremy B. Bentham
VP, Global Business Environment, Royal Dutch Shell, USA
Jeffrey A. Serfass,
President, National Hydrogen Association, USA
Prof. John Lee
University of Houston
Ms. Li Liu
University  of Regina
Prof. Louis Goodman
American University
Mike Hugentobler
VP, Halliburton Offshore
Services Inc.
Dr. Richard Redner &
Dr. Cheryl Matherly
University of Tulsa
Dr. Subrata Chakrabarti
Western Ontario
Ms. Valerie Hase
IC2 Institute, University of Texas
National Visitors


Dr. A K Balyan,
CMD, Petronet LNG
Anjali Hazarika
Oil India Ltd.
Akhil Mehrotra
Director-Regulations
BG India
Allen Perrin
Director-Technical, Mahanagar Gas Ltd.
Amal Dhru
Comprehensive Financial Services Pvt. Ltd.
B. S. Negi
Petroleum & Natural Gas Regulatory Board
C.D. Joshi
MD, Green Gas Ltd.
D J Pandian, IAS
Principle Secretary (EPD),
Government of Gujarat
Dushyant S. Shah
Director –Commercial
Avantika Gas Ltd
D. Panda
GSPC Ltd.
Ghajanan Bakade
IOCL Xtra Power Fleet & Field
Janaki Anant B
i-flex Communications
K.L. Thussu
Director –Commercial
Maharashtra Natural Gas Ltd.
L. Mansingh
Petroleum & Natural Gas Regulatory Board
L.K. Singhvi
Member (Commercial)
PNGRB
L. Balasundaram
GM HR, Gujarat Gas Company Ltd.
Manjit Singh
Total Fina-Elf India Ltd.
Manoj Nair
Manager, LNG Marketing
Manoj Parmesh
Weatherford Oil Tool Middle
East Ltd.
M. P. Tiwari
Indian Oil Corporation Ltd.
Nitin Shukla,
MD & CEO, Shell Hazira
PPG Sharma
CEO, GSPC Gas Ltd.
R S Sharma,
CMD ONGC
Rajiv Khanna
Director, Policy & Corporate, Affairs, BG India
Rajesh Vedvyas
MD, Indraprastha Gas
Rajiv Sonthalia,
Head Indian Operations, Schlumberger
Dr. Sada Joshi,
President, Joshi Technologies
Srinivas Rao
Shell Retail
S. K. Pandey
Indian Oil Corporation Ltd.
Shaleen Sharma
MD, Gujarat Gas
S.K. Kudasiya
MD, Sabarmati Gas Ltd
Shridhar Tambraparni
Sr Vice President,
Adani Energy Ltd
Suresh Manglani
VP, Reliance Petroleum
U.D. Choubey,
CMD, GAIL