Energy & Infrastructure Management in Post Covid-19 Era
Conference Partners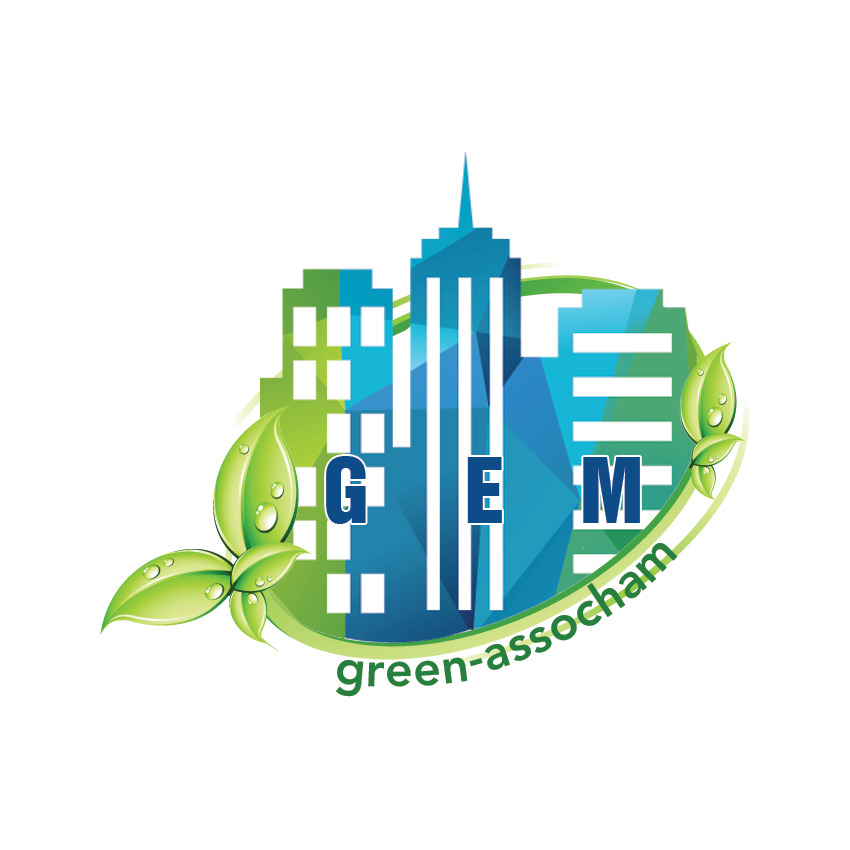 8th Biennial International Conference on Energy and Infrastructure Management (ICEIM 2022) was successfully conducted from July 27 – 29, 2022 at School of Management, formerly known as School of Petroleum Management, Pandit Deendayal Energy University, Gandhinagar, Gujarat, India.
The theme of ICEIM 2022 was focused on Energy & Infrastructure Management in Post Covid19 Era.
ICEIM 2022 was conducted in 'hybrid' mode
Research papers received from various states of India and abroad were presented in various tracks, namely Technology, Analytics, Finance, HR, Marketing, Operations, and Strategies. The conference has special emphasis on contemporary issues including emerging electrical vehicle ecosystem, infrastructure policy initiatives and other challenges in industry 4.0 era. There were total 48 full papers presented by the authors at the conference. A set of eight papers were shortlisted for consideration of the best-paper awards All the eight papers were further sent for a blind review and ranking. Based on the ratings from the paper reviewers, following finalists received best paper award category.
First Awarded to:
Paper Number: 06
Paper Title:Exploring the Role of Green Energy in the Circular Economy by the Systematic Literature Review
Paper Authors: Sarvesh, Darshana and Ranjan
Second Awarded to:
Paper Number: 40
Paper Title: Brand Loyalty of Humanized Brands through Emotions
Paper Authors: Rajai and Modi
Third Awarded to:
Paper Number: 30
Paper Title: An Analysis of Utilisation of Risk-Budget by General (Re) Insurance Companies in India
Paper Authors: Chahar M
Consolation Prize 1:
Paper Number: 17
Paper Title: Transactive Energy Grid Using Blockchain Technology: A Case of Demand Response
Paper Authors: Maheshwari, Srinivas and Garg
Consolation Prize 2:
Paper Number: 24
Paper Title: An Analysis of Financing Pattern of Resulting Companies after Mergers and Acquisitions
Paper Authors: Verma and Mittal
Appreciation for Nomination
Paper Number: 32
Paper Title: Renewable Integrated Two Area Load Frequency Control under Availability Based Tariff (ABT) Using Particle Swarm Optimization (PSO) with Time-Varying Acceleration Coefficients
Paper Authors: Konar, Chakraborty and Mandal
Paper Number: 42
Paper Title: Human Resource Management Impediments for Improving Organizational Competitiveness in Post-Covid 19 Era
Paper Authors: Nair S.
The conference acknowledged the partnership support from IGMA, ASSOCHAM, DEW Journal, Routledge Francis Taylor and Journal Press of India. Mr. Suresh P. Manglani, CEO of Adani Total Gas Ltd., was the chief guest. Various other eminent figures from the industry and academia graced the occasion and shared their knowledge, experience and insight into plethora of issues and challenges in the energy sector. The conference was a great success with appreciating comments from the delegates as an 'excellent conference' by all accounts.
Dr. Lalit K Khurana
Chairperson ICEIM 2022
Dr. Asit B Acharya
Chairperson ICEIM 2022
How to Submit Paper
Prepare the paper in MS Word format. Click on "Submit Your Paper" on the conference website or else visit https://cmt3.research.microsoft.com/ICEIM2020.
For Abstract submission, download abstract template from conference website. Submit your abstract referring to template provided by conference organizer.
For Full Paper submission, kindly refer to manuscript submission guidelines and/or samples available on the conference website.
The abstract/paper submission process is described as under:
Register yourself by clicking on the "registration" tab.





Create new account and fill in personal information.





After you have registered for the conference. Use the login credentials to log in to the submission portal.





After you have logged in, click on "Create New Submission" tab to submit your abstract or research manuscript.





Fill in the details related to research paper i.e. title and short abstract of 250 words.





Select subject area of your "research paper" and upload the document in MS-Word format. Press Submit Button, once done uploading.





Previous Conferences
About School of Management, formerly known as School of Petroleum Management
The Management School was first established as the Institute of Petroleum Management, Gandhinagar (IPMG) in 2006 by GERMI (Gujarat Energy Research and Management Institute), established as a trust and a society by GSPC (Gujarat State Petroleum Corporation), a Government of Gujarat undertaking.
Subsequently in 2007, when GERMI established Pandit Deendayal Energy University, IPMG became the constituent of PDEU and changed the name to School of Management (SoM), formerly known as School of Petroleum Management. The school has been set up as a centre of excellence to impart formal education and training programmes to students and executives. It offers a wide array of professional courses like MBA, PGDPM-X, MDP and PhD with dedicated fulltime faculty members and best-in-class course structure and facilities. In addition to teaching, the School is engaged in Training, Research, Consulting and Dissemination of body of knowledge largely in all the functional areas of management and specifically in energy and infrastructure domain.
About Pandit Deendayal Energy University
Pandit Deendayal Energy University (PDEU), Gandhinagar (formerly known as Pandit Deendayal Petroleum University - PDPU) promoted by Gujarat State Petroleum Corporation (GSPC) is a domain specific university in the field of energy education and research with a special focus on the oil and gas sector.
The University is recognized by UGC. PDEU currently addresses the need for trained and specialized human resource for all Industries worldwide. It helps to expand the opportunities for students and professionals to develop intellectual knowledge base with leadership skills to compete in the global arena. All these are accomplished through a number of specialized and well planned undergraduate and post graduate energy education programme and intensive research initiatives. Located in Gandhinagar, the capital of Gujarat, PDEU is spread over an impressive campus of about 50 acres and offers necessary infrastructure of a world - class institute. The details about the university are available at www.pdpu.ac.in